Liebherr PR 734 LGP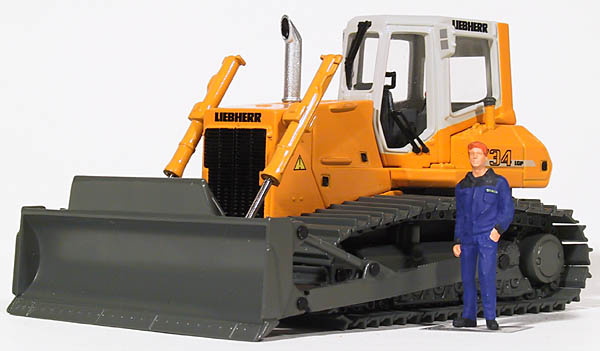 Comparison of size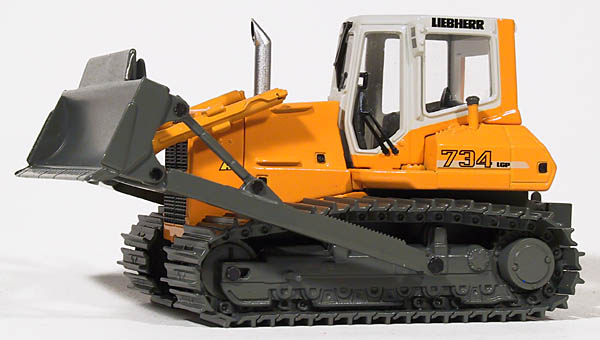 Dozer blade raised to maximum. Unfortunately, the angle adjustment of the blade isn't working.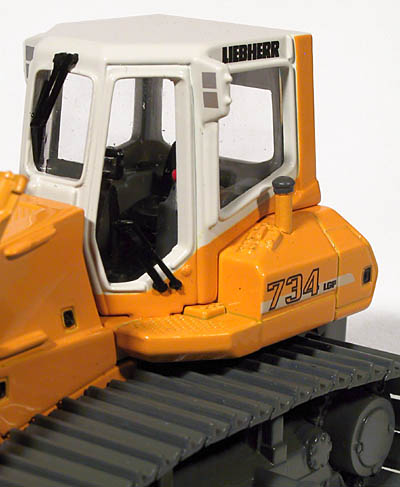 The finely detailed cab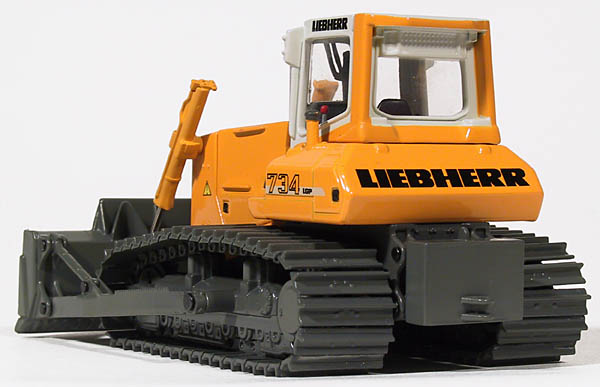 Rear view. The wide LGP tracks are clearly observable.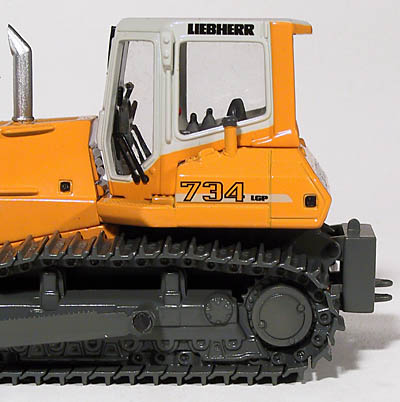 Close view of the driver's cab and the tracks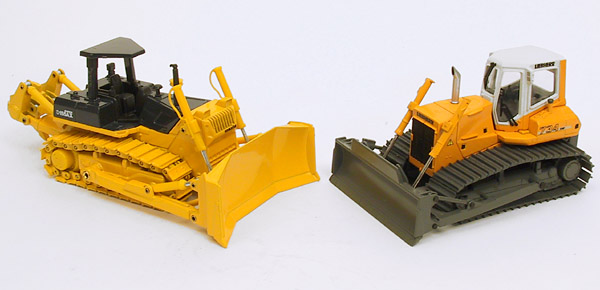 Two different dozers in comparison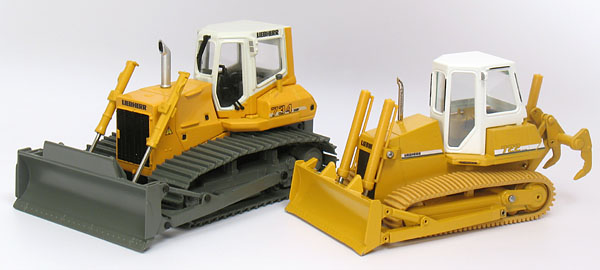 Liebherr PR 734 LGP and PR 722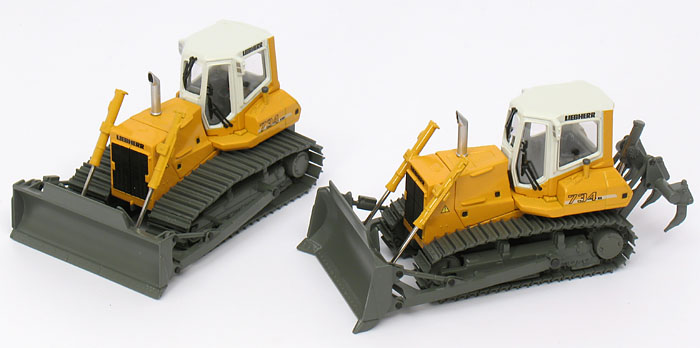 Liebherr PR734 LGP and PR734 XL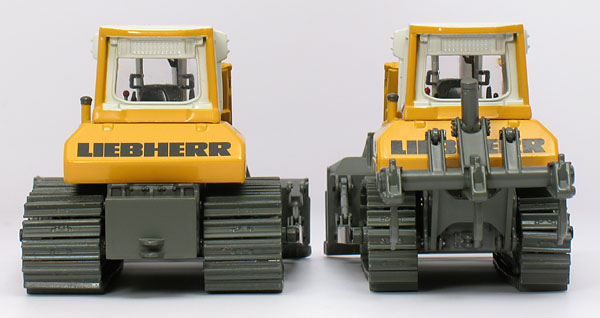 Comparison of the track widths of the LGP and XL version


Many different Liebherr dozers: PR734 LGP, PR734 XL, PR752, PR754 and PR764 (rear) as well as PR731, PR722 and PR724 (front).